Welcome to ESREF 2018!
350 ABSTRACT HAVE BEEN SUBMITTED
NEWS FEED
April 12, 2018: This year ESREF conference got +350 submissions from all over the world. At present, 450 experts are fully engaged in the reviewing process in order to ensure a thorough review of each submitted digest. The acceptance notification date is May 2, 2018.
| | |
| --- | --- |
| Organized by: | |
| | |
| CORPE - Center of Reliable Power Electronics | Department of Energy Technology, Aalborg University |
| | |
| Together with: | In collaboration with: |
| | |
| VisitAalborg | DTU Copenhagen - Mechanical Engineering Department |
| | |
| And: | |
| | |
| CELCORR - Centre for Electronic Corrosion | European Center for Power Electronics |
| | |
| European Power Electronics and Drives Association | |
ESREF 2018 is sponsored by:

Page views since September 26, 2017:
Powered by

Visit statistic by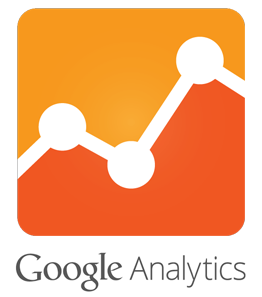 Page last modified on April 14, 2018, at 03:20 AM