Welcome
Dear companies,
We are glad and proud to welcome you in Aalborg, the capital city of North Jutland region. This edition of ESREF will be a unique one, in particular for sponsors and exhibitors. In fact, more than four hundred participants are expected from all over the world, 50 % of them from companies or private research institutions. On top of it, exhibitors will be able to invite external visitors to the stands and offer them coffee.
Aalborg University is the Danish university with the strongest academic environment and it is number 7 in the world within the field of Electronic and Electrical Engineering (source from Shanghai/ARWU World Rank). This ranking is based on various indicators, such as project-portfolio, industrial relations, global reputation, research impact, publications and top-professors in terms of research impact. It will maintain the momentum of past ESREF conferences as well as introducing new aspects of topics, especially in the field of reliability of power electronic components and systems. The venue is particularly convenient as Aalborg airport has plenty of daily flights from and to Amsterdam and Copenhagen, where international and intercontinental connections are available. AKKC – Aalborg Congress and Culture Centre – is less than a 20-minute drive from the airport, with direct buses all day and a very convenient taxi service.
All the details about the sponsorship process can be found in . We have four levels of sponsorships, namely Bronze, Silver, Gold, and Platinum, at increasing levels of impact. Custom stickers and banners are available for sponsors, which will be placed in the most visible areas and in all official materials, in particular the programme. We are also sure that you will enjoy the ESREF2018 app, where all exhibitors will be listed with their logos, summary and contact reference. The app will be made available on both Google Play store and Apple app store, and will also include networking and chat opportunities. Do not hesitate to ask us about special advertisement requests. We are sure we can find a way to help you.
Not lastly, let us seize the opportunity to thank the exhibition & sponsors committee, i.e. Assistant Prof. Pooya Davari, Postdoc Paula Díaz Reigosa, and secretaries Maria Hald Friis and Hanne Munk Madsen.
We look forward to seeing you in Aalborg,
Francesco Iannuzzo, ESREF 2018 General Chair
Frede Blaabjerg, ESREF 2018 Vice Chair
ESREF 2018 Golden Sponsors: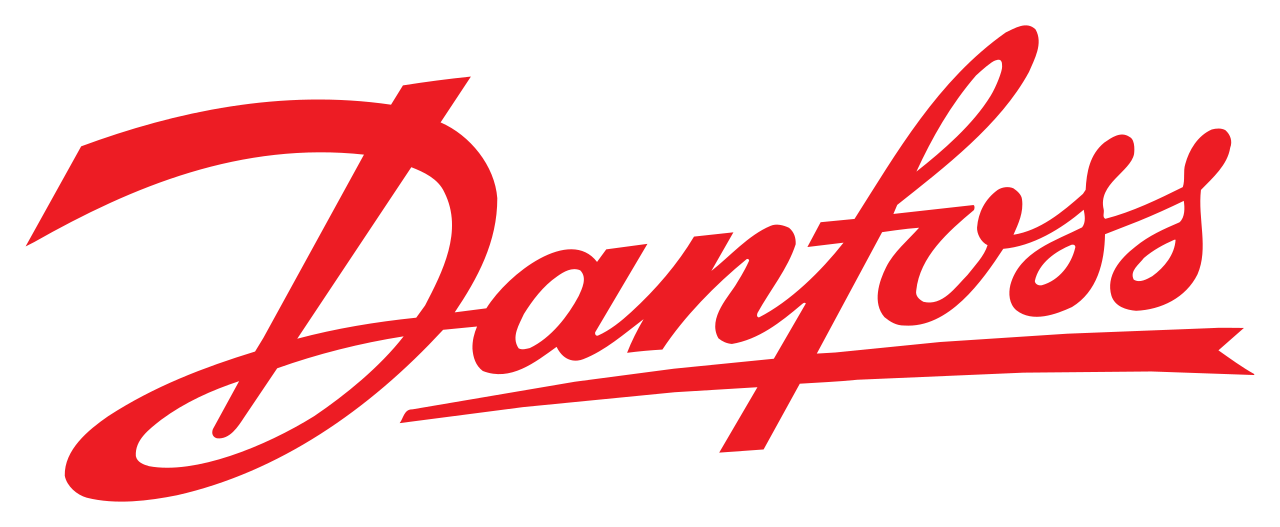 Powered by

Visit statistic by