Paper Submission
Abstract Submission
Four-page extended abstracts must be submitted within March 12, 2018. Submitted abstracts must be written in English and include a front page with title, authors, affiliations, an abstract, the preference for oral or poster presentation, preferred track(s) and the corresponding author complete address and e‑mail. A template can be found hereby:
You can submit your extended abstracts .
Follow us on twitter to get timely information on submission state.
Page views since September 26, 2017:
Powered by

Visit statistic by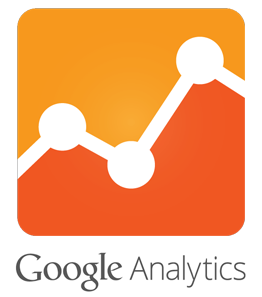 Page last modified on January 04, 2018, at 06:28 PM
$AdaptPoweredBy